Optional Extras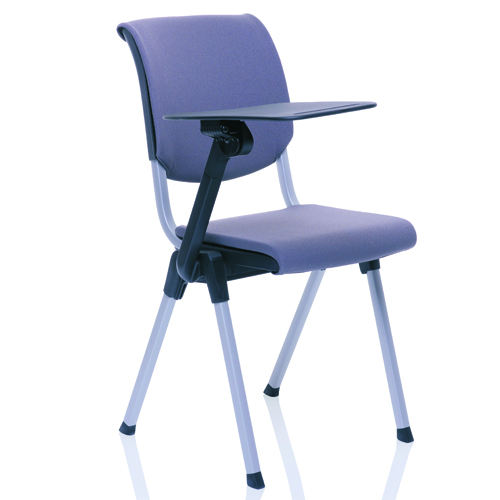 Writing Tablet
Code: HAG-WRT-TABLET
These writing tablets are an optional (extra) feature for the HAG Conventio and Conventio Wing conference chairs. They are ideal for educational environments or meetings where users need support for writing notes or using tablets devices.
Back to Top
Recently viewed items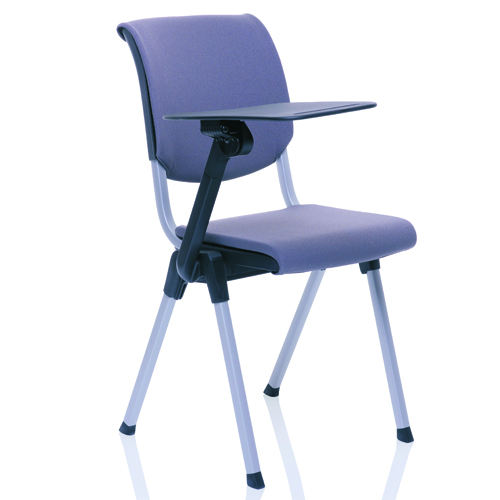 Writing Tablet
Tracey, Student
You would not believe the difference everything has made to me even in such a short amount of time... To study yesterday with no back pain and without my legs being numb was amazing!