Vertical Mice
The creator's of the world's first vertical mouse introduce the WowPen Joy mouse - an optical design which meets high ergonomic demands without any compromises.
The WowPen Joy Mouse puts your hand in a natural and tension free position and reduces the twisting and turning of muscles and bones in your hand, wrists and forearm which is normally associated with traditional style mice.




Back to Top
Recently viewed items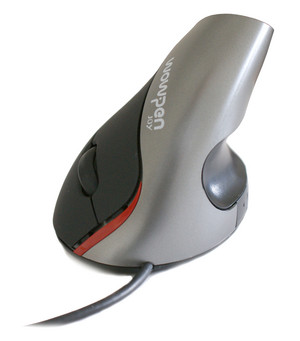 Wowpen Joy
What our customers say:
Both the lady who came to assess me and the gentleman who delivered the chair were really nice and professional and knew their stuff! Thank you all very much for your help and keep up the good work!