Grip Mouse
Wireless Grip Mouse
Code: AZM8/A2C
The Wireless Grip is an ergonomically designed vertical mouse which enables the forearm to stay in the natural position providing additional comfort for the hand. This V2 model features wireless technology helping keep your desktop clear from trailing wires.



Wireless capability
Good posture of both arm and wrist - Designed to help prevent and reduce RSI and Carpel Tunnel syndrome
Works fast and precisely
USB interface
Silver and soft black rubberised chassis
Special contoured upright design so that your hand is in its natural position
High resolution 1600dpi optical sensor
Cable length: 150cm
RF 2.4Ghz Wireless with 10 Metre Range using Naon dongle
Operates using 2 x AAA batteries (not included)
System requirements: windows 98, 2000 Me, XP
You may also be interested in
Back to Top
Recently viewed items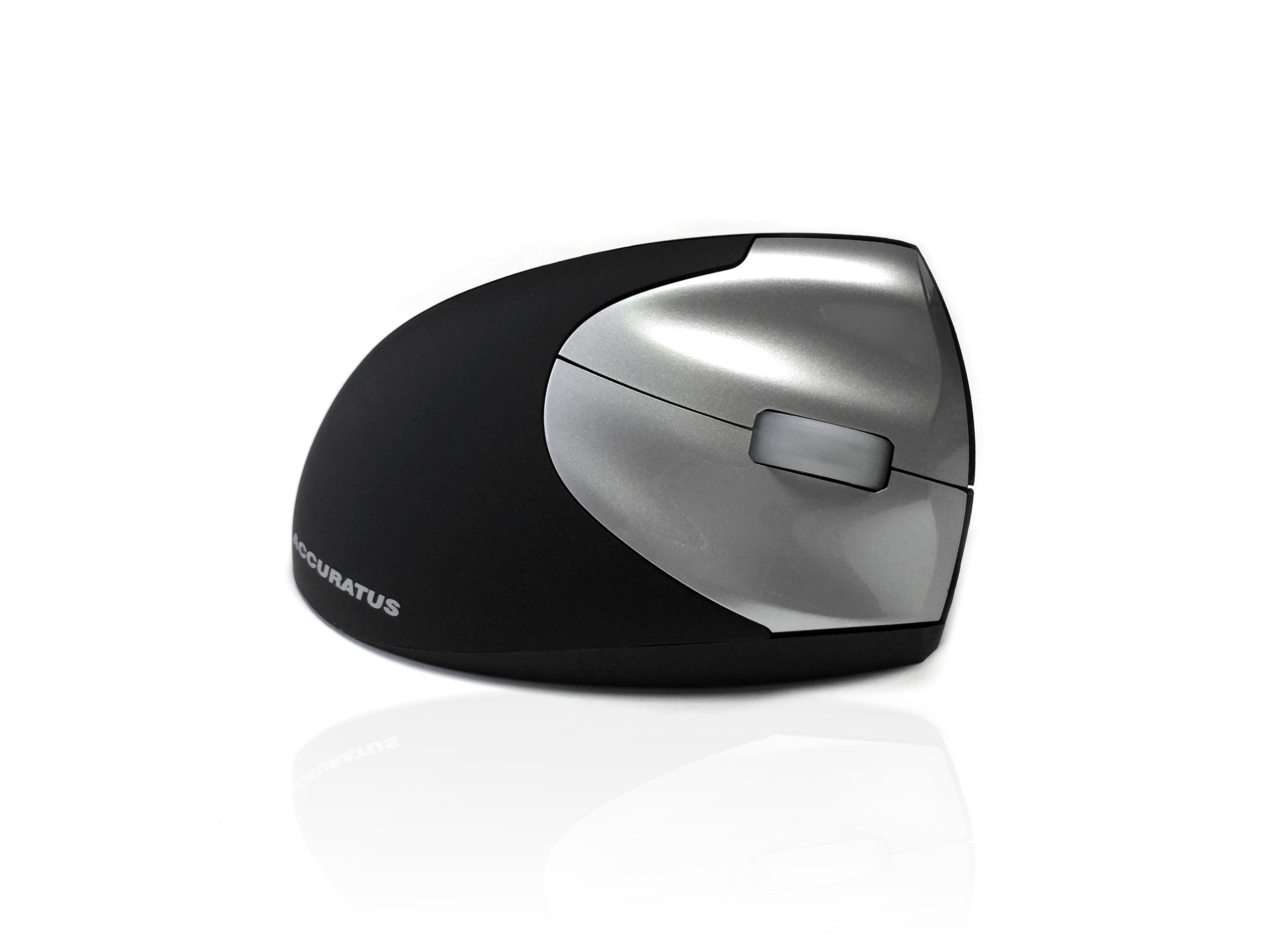 Wireless Grip Mouse
Catherine, In Work Support Advisor
You continue to bring the highest level of support and advice whilst still focusing on personal needs, upholding your commitment to be there for your customers when they need your for advice and supporting them as well as offering simply superb products and solutions. You really do take comfort seriously.