Task Lighting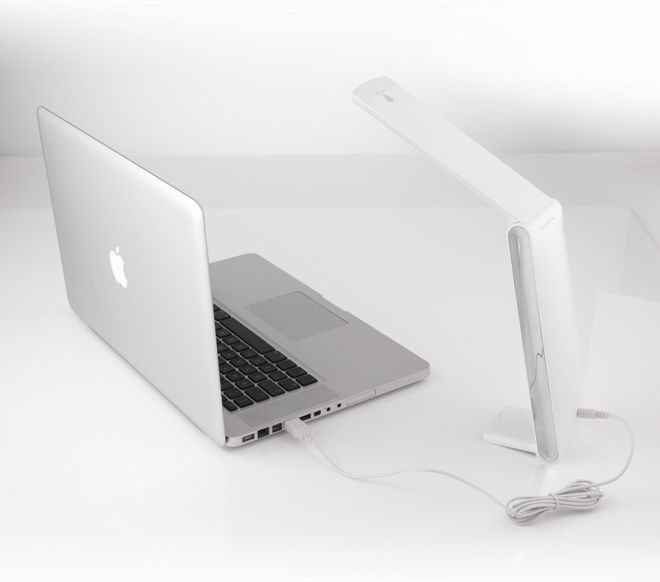 Foldi Daylight LED Desk Lamps
The portable LED Foldi™ Lamp offers you comfortable, full-spectrum natural daylight, which is kind to your eyes, reducing glare which helps reduce eye strain, headaches and red-eye. The daylight™ light from this lamp significantly increases contrast ...
More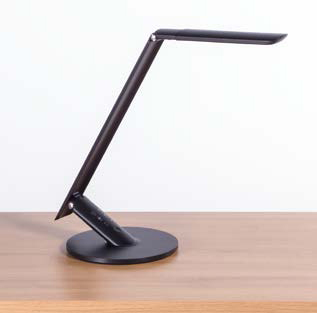 Multi-adjustable LED Desk Lamp
This superb new LED desk lamp is well-made, bright and fully adjustable. The two LED colours combine to provide a cool white light for working, then progressively warmer light for reading, relaxing and nightime. Making it the perfect w...
More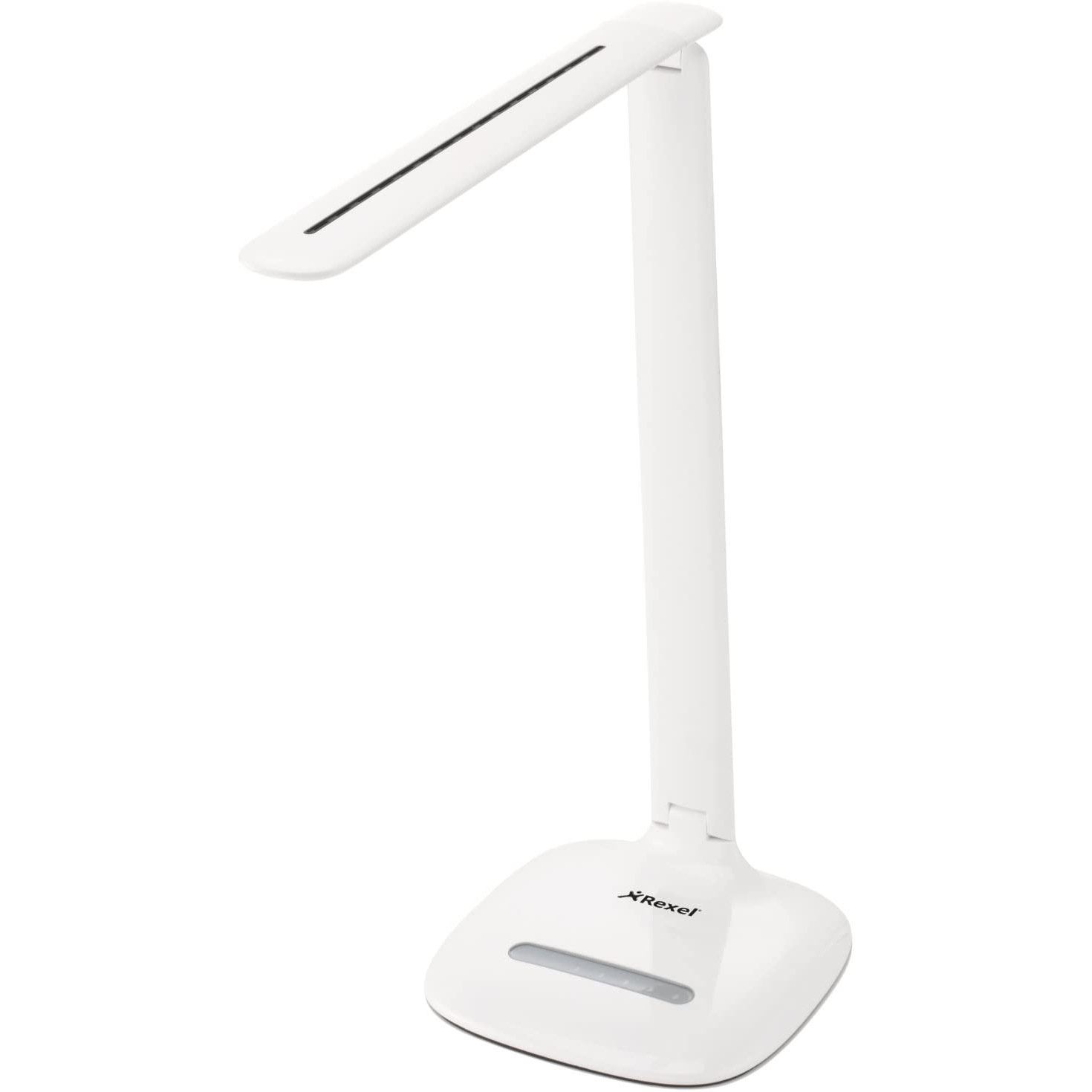 Rexel ActiVita Strip Daylight Lamp
The Rexel Activita Daylight Strip Lamp features a 'daylight blue' LED bulb to simulate daylight, boosting energy levels and alertness. This lamp also features 6 brightness settings and a fully adjustable head, the bulb has a life of up t...
More
Back to Top
End User
Both the lady who came to assess me and the gentleman who delivered the chair were really nice and professional and knew their stuff! Thank you all very much for your help and keep up the good work!