Everyday Essentials
Stable Lapdesk
Code: AZLT35
The Stable Lapdesk is an ideal solution for home working, from places such as the sofa or on the living room floor. The soft cushion base shapes to comfortably fit the profile of the user's lap, whilst also providing a stable base for the hard top surface area. A laptop, for example, can be worked on securely and in comfort, but without the loss of airflow which is often affected when it is placed directly on the user's lap or standard cushion.
Back to Top
Recently viewed items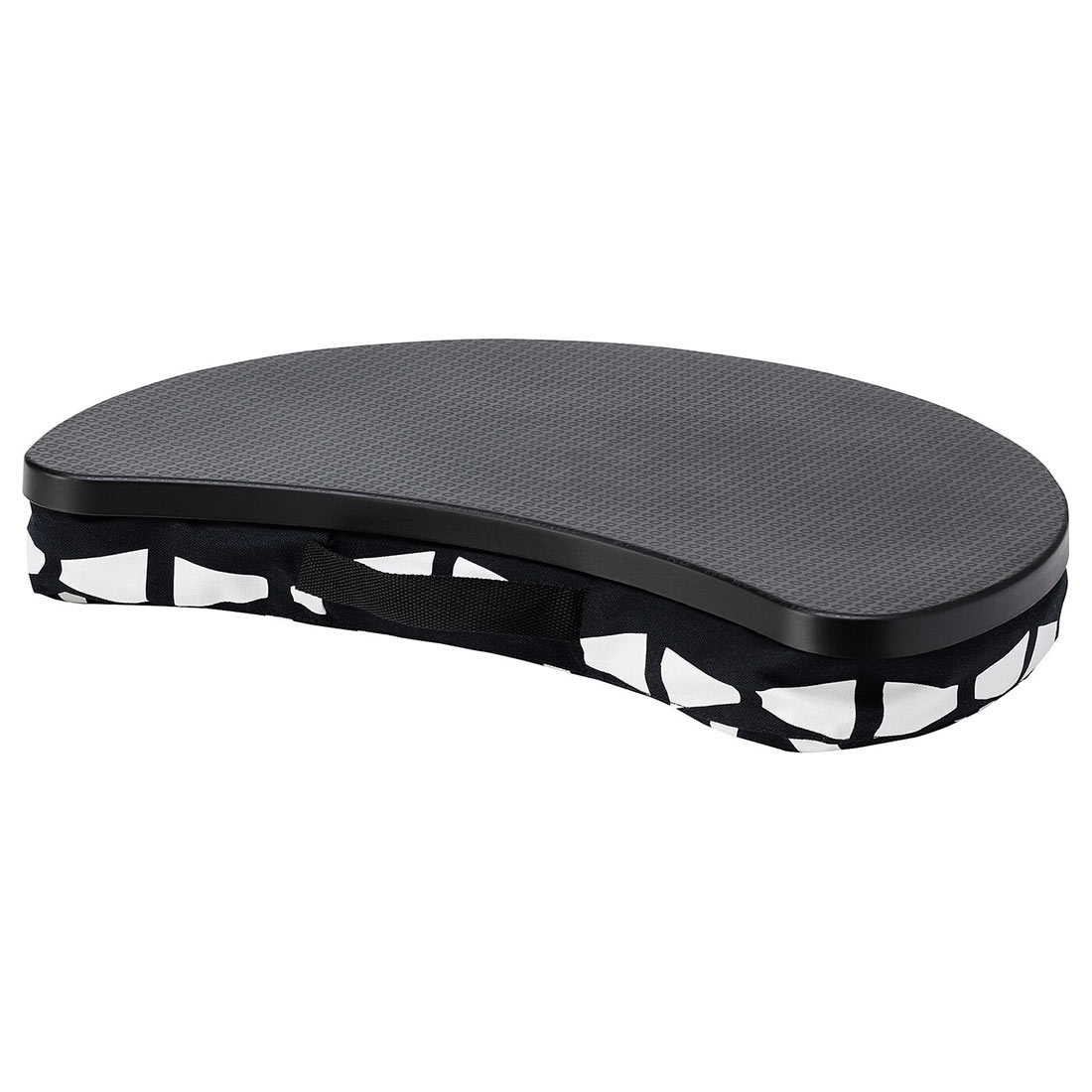 Stable Lapdesk
Helen, Student
Hi Anne, Thank you for today, your approach was brilliant. I was really pleased with the whole experience. Many thanks again!