Workstation Assessments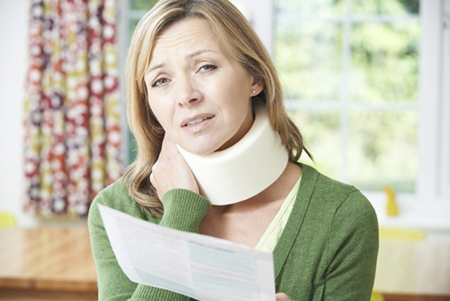 If a member of your staff is experiencing RSI or back pain, has an underlying health problem or disability then they may require adaptions to their workstation or specialist ergonomic equipment. Many organisations find choosing suitable products a daunting task especially with the array of shapes, mechanisms and 'optional extras' on offer. If it is not something which you are familiar with, or have experience in assessing, then we're here to help!
We have been conducting specialist workstation assessments for nearly 20 years. What we have created in an End to end service where we educate workers on best practice too in the process. Our reports demonstrate our familiarity of the available solutions and expertise in choosing the right ergonomic equipment. What's more, since we install chairs with end users, we know what works (and what doesn't!). So you can rest assured that our recommendations are trustworthy, with solutions that meet the individual comfort and requirements of the individual (not a profit margin!) as well as enabling users to prevent musculoskeletal issues in the future.
See also:
HSE Guidance and Regulations on DSE (Display Screen Equipment)
Back to Top
End User
Both the lady who came to assess me and the gentleman who delivered the chair were really nice and professional and knew their stuff! Thank you all very much for your help and keep up the good work!