SoFi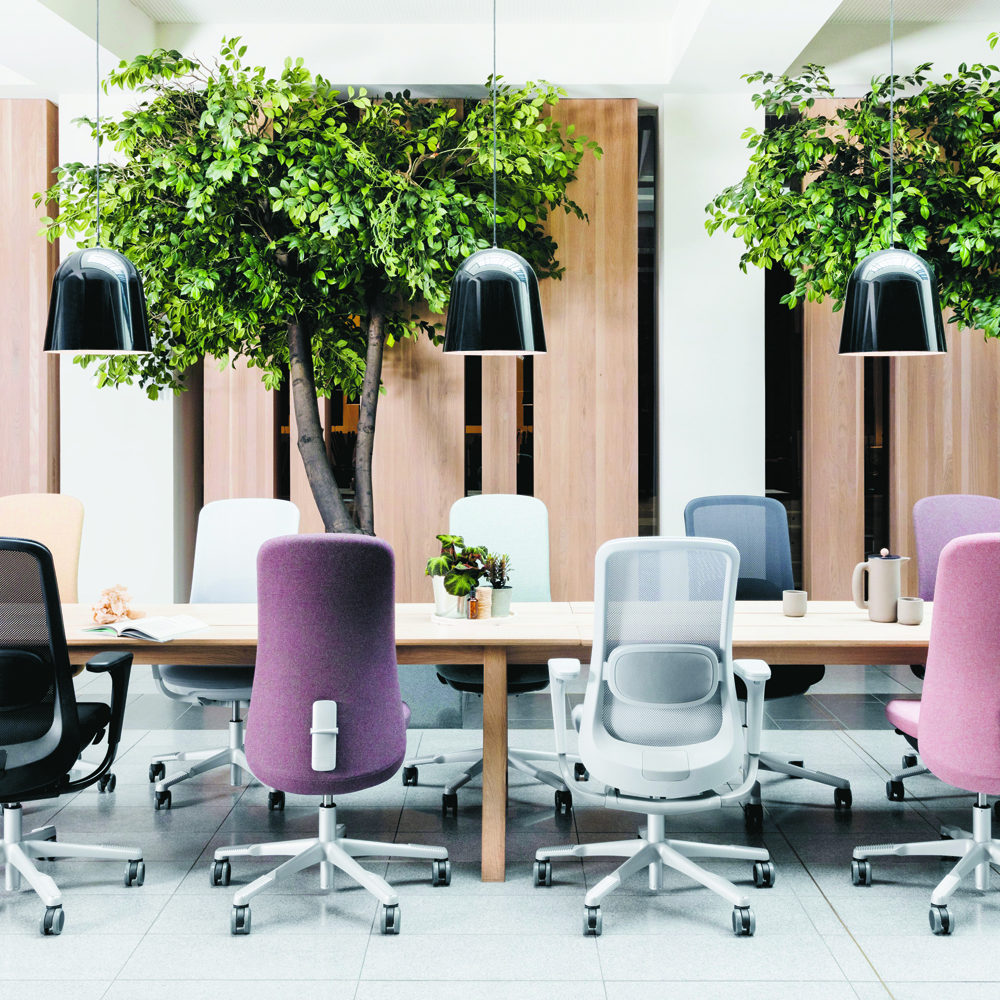 HÅG SoFi ® Stands out & fits in.
Ranging in appearances from quiet to expressive it can stand out and fit in any work environment. The HÅG SoFi is designed to be customised. Ranging in appearances from subtle, refined and coherent to expressive and daring. Uniqueness and wide appeal, the HÅG SoFi collection has it all. It collects and perfects all the best design features representative of the HÅG brand. Adding style or simply adding presence, according to your needs. Sitting in a HÅG SoFi its progressive shapes create a sense of privacy as well as space for collaboration. At the core, the HÅG inBalance® answers to your slightest move and keeps you in balanced and continuous motion (BalancedMovementMechanism™). Levers and handles are intuitively placed, easy to find and to adjust.
HÅG SoFi has it all! It is a manifestation of holistic Scandinavian design. The best of ergonomics, sustainability, quality and visual design in a complete package. Prepare for a small revolution!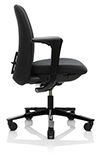 HÅG SoFi 7200
The HÅG SoFi is a fusion of Scandinavian holistic design, ergonomic philosophy and environmental pioneering. SoFi has it all! HÅG have collected and perfected the H05 to bring a refined comfort-driven task chair. With ...
More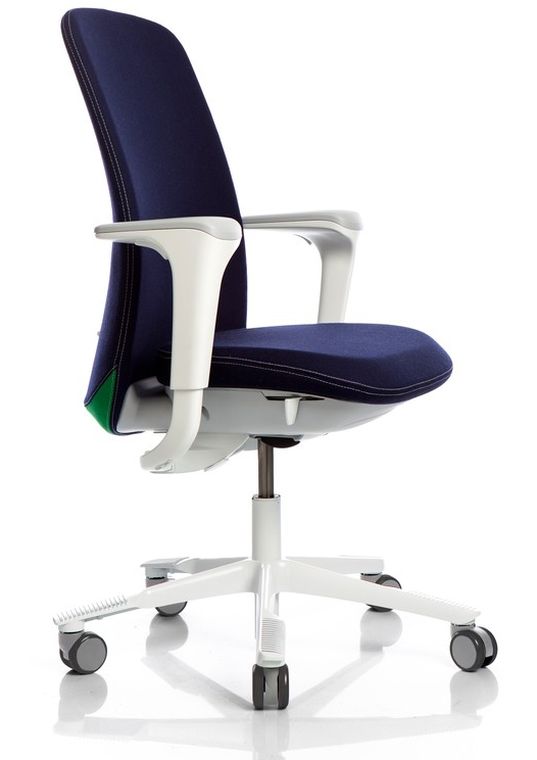 HÅG SoFi 7300
The HÅG SoFi ® 7300 offers a sophisticated design combining a black aluminium base with a black plastic trim. The 7300 specification offers a high backrest with a range of Xtreme fabric options. A HÅ...
More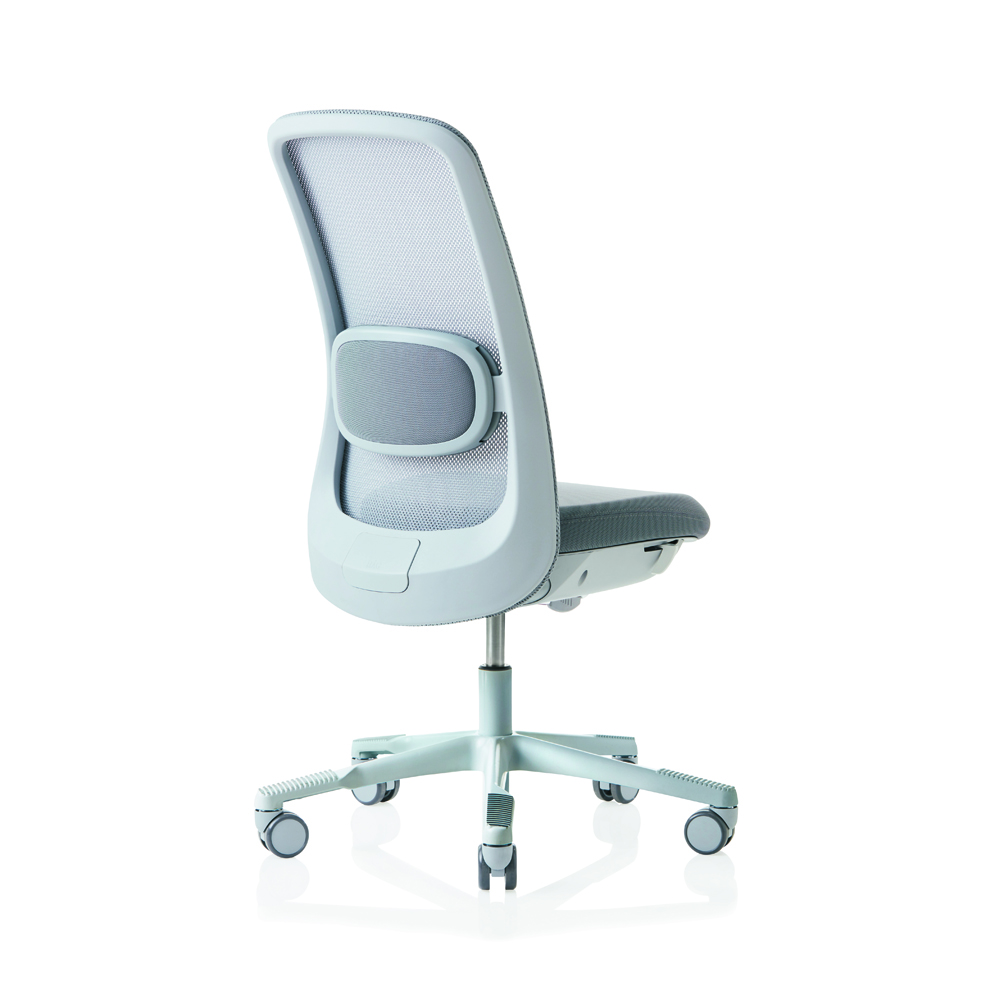 HAG SoFi Mesh
Not only does she look good but she will make you look and feel good too! There are almost endless possibilities to make her your own with a wide selection of fabrics and colour choices available for the seat, lumbar support and optional headrest. ...
More
Back to Top
Leah, Health and Safety Assistant
Thank you for all your help this year, yourself and your team have been invaluable in office moves, assessments, training and giving us advice at the drop of a hat!