Ergonomic Products Workshop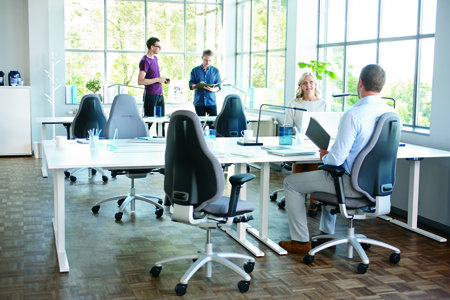 A valuable part of our service to you!
We encourage our customers to take advantage of our regular showcase events at our in-house training showroom.
Suitable for:
Health and safety, procurement and occupational health professionals or those actively involved in recommending DSE equipment.
Workshop contents:
View and experience a varied selection of seating, gadgets and equipment
Learn how to select appropriate solutions for varying individual needs
Become familiar with the latest trends and innovations
Practical demonstration and tailored advice
Back to Top
Helen, Student
Hi Anne, Thank you for today, your approach was brilliant. I was really pleased with the whole experience. Many thanks again!