Product Demonstrations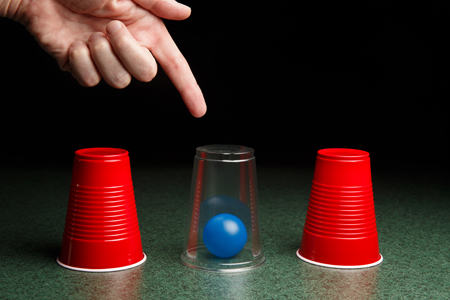 Sourcing the right equipment can seem simple enough; just browse through any catalogue or web site and you are likely to be spoilt for choice! So, what is your primary selection method? Do you simply pick the first product you see? Select on price, or maybe quickest delivery? But is the product really good value for money and does it actually meet your remit? When it comes to the health & safety of your employees, it pays to get it right!
DSE Equipment
Basic Essentials
To avoid ad hoc spending on random pieces of equipment we recommend that you consider compiling an approved list covering the basic essentials such as footrests, document holders, monitor risers etc. We would be happy to discuss your requirements and offer advice on appropriate products. We can even provide demonstrations and agree special customer prices for large, or regular orders.
Laptop Kit
Do you issue laptop computers for frequent use? If so, do you also provide an ergonomic set of equipment to enable safe use of the device? Laptop stands, portable mice/keyboards and of course, a bag to transport it in should all be provided in order to meet your obligations. Let us assist you in navigating through the array of options to ensure that your chosen equipment does, indeed, truly enable compliance with the regulations.
Homeworkers
There is still a requirement to complete DSE assessments and provide appropriate equipment. We have a range of furniture available for home installation which we would love to share with you.
Contact Us
Request a Demo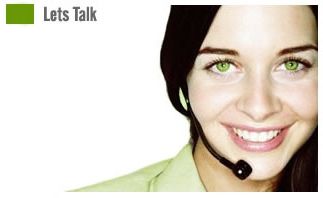 We enjoy talking with you!
Telephone: 01639 844500
E-mail: sales@healthyworkstations.com
Fax: 01639 844600
Postal Address:
Healthy Workstations HQ, 62-64 Commercial Street, Ystalyfera, Swansea, SA9 2HS
You can also engage with us on Twitter, Facebook and LinkedIn!
Back to Top