Network Landscapes Tables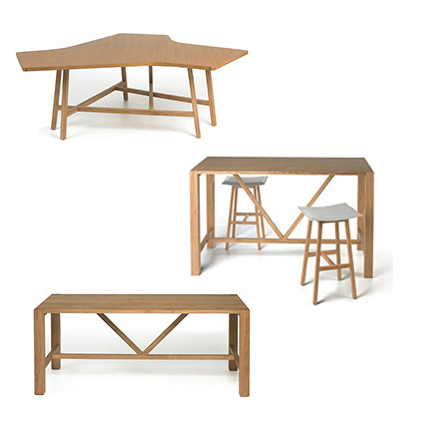 Network Landscapes offer alternative solutions for the office, migrating away from hierarchical, systems-focused environments, to more casual and diverse network spaces. This launch collection offers diversity and choice in finishes, top shapes and sizes.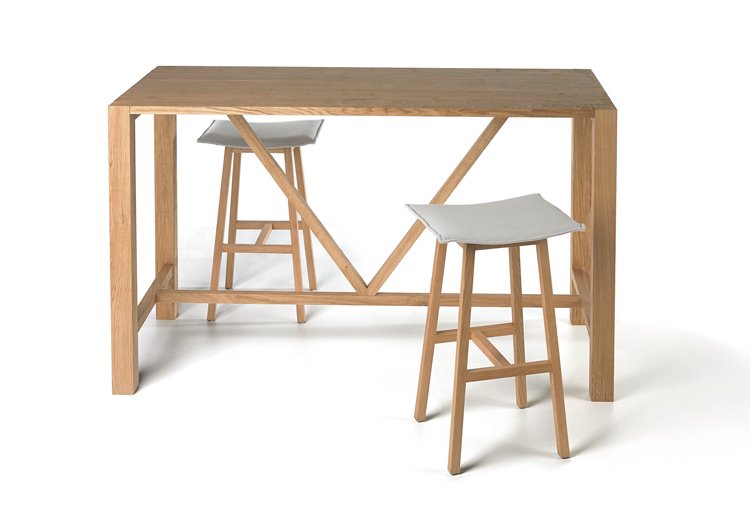 Hench Cafe Table
The Hench Cafe Table from Orangebox's Network landscapes collection is designed to achieve a refined contemporary and high bench dining area. Tweet *Stools not included* Solid wood oak top Other top finishes avai...
More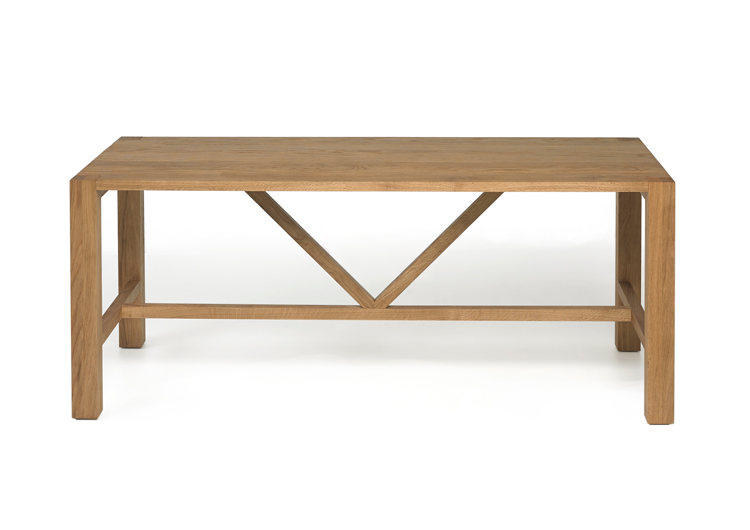 Yawl Work Table
Yawl is a unique meeting/refectory table from Orangebox's Network landscapes collection. Tweet Solid wood table legs Made in a rough solid warehouse oak finish Other top finishes available Optional power unit ...
More
Back to Top
Tracey, Student
You would not believe the difference everything has made to me even in such a short amount of time... To study yesterday with no back pain and without my legs being numb was amazing!