Optional Extras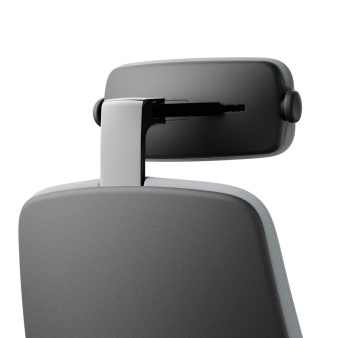 Neckrest in Fabric
Code: RH-LOGIC-200/220-HR-FABRIC
RH Logic neckrest - fabric finish.
Back to Top
Recently viewed items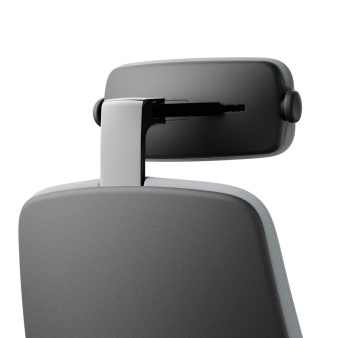 Neckrest in Fabric
Ceri, Research Assistant
The equipment was delivered and I was showed how to adjust and use the items appropriately. It has helped me so much already - I am so much more comfortable! Many thanks for your very through assessment and recommendations. I am so very pleased with the outcomes!