Low Level Seating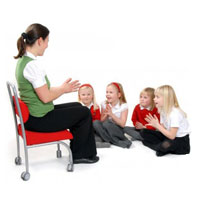 Teachers and teaching assistants working with young children face a big problem when it come to classroom furniture - it's designed for little people. As a result, they often find themselves sitting on chairs too small for them, which fail to provide comfort and support or sitting on a hard floor slouching as they help children with their work. This quickly leads to aches, pain and musculoskeletal injuries. The solution? Ergonomic chairs specifically designed for educational environments.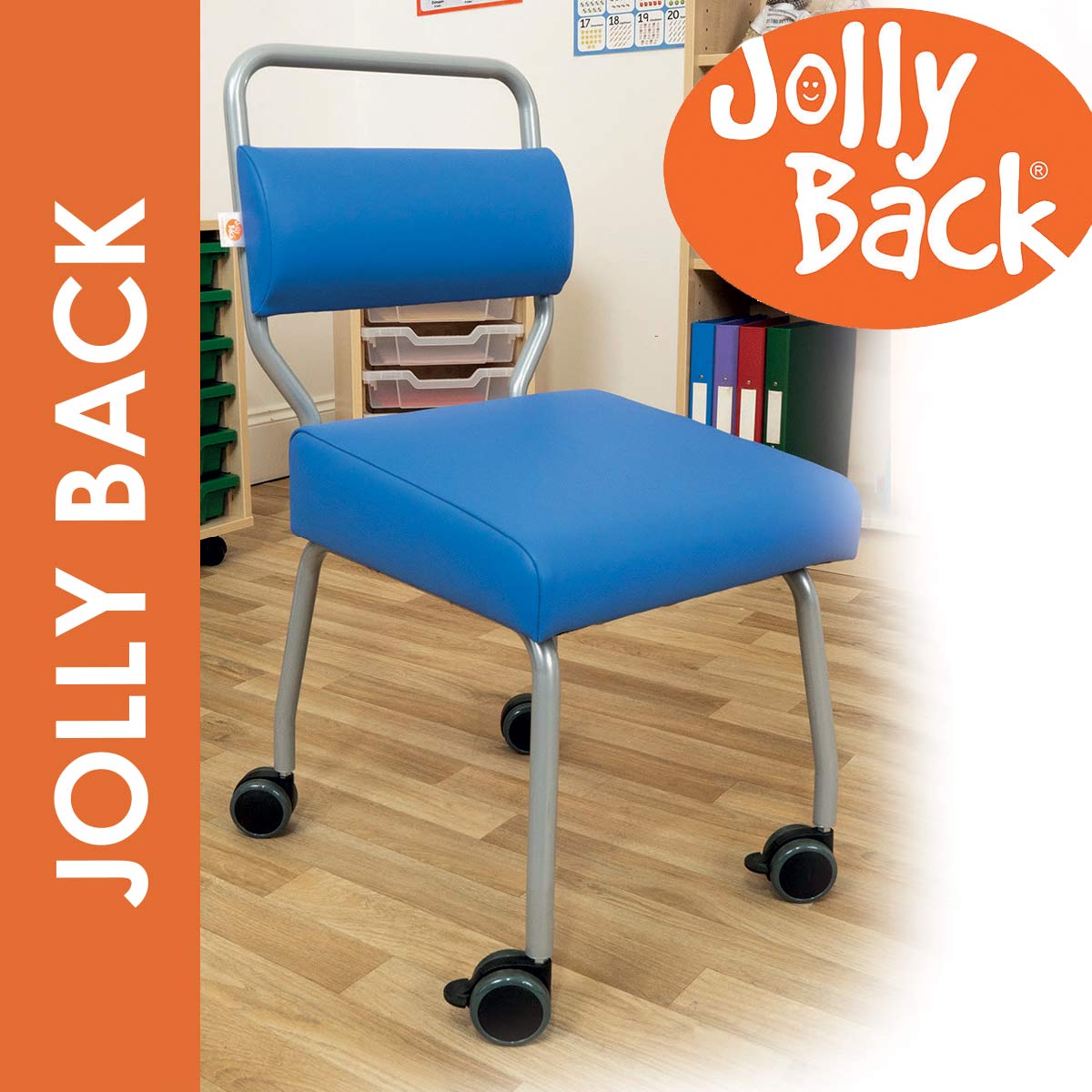 Jolly Back Chair
The Jolly Back Chair, aimed at professional childcare and educational settings, offers a solution for those who work with, interact with and teach young children at low working heights. This innovative low seating chair has been developed t...
More
Back to Top
Thomas, Nursing Student
I just wanted to send you a quick note to let you know how thrilled I am with my ergonomic equipment. Please pass on my thanks to Jeremy for his fantastic service and getting everything just right. I can successfully say, I have a wonderful environment to complete my nursing studies. It has made a huge difference. Thank you.