Laptop Stands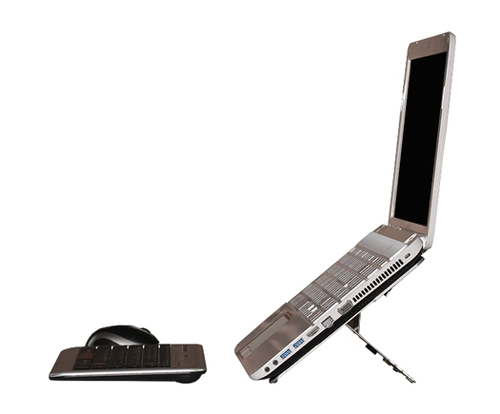 Hunching over your laptop for prolonged periods can place strain on your neck and back. For the ultimate solution, use a laptop stand to position your screen at a comfortable viewing height and angle. You may prefer one for static desktop use or a lightweight portable solution for agile working - some even attach to your notebook so you'll always have it with you! Whatever you choose, make sure you use a seperate compact keyboard and mouse.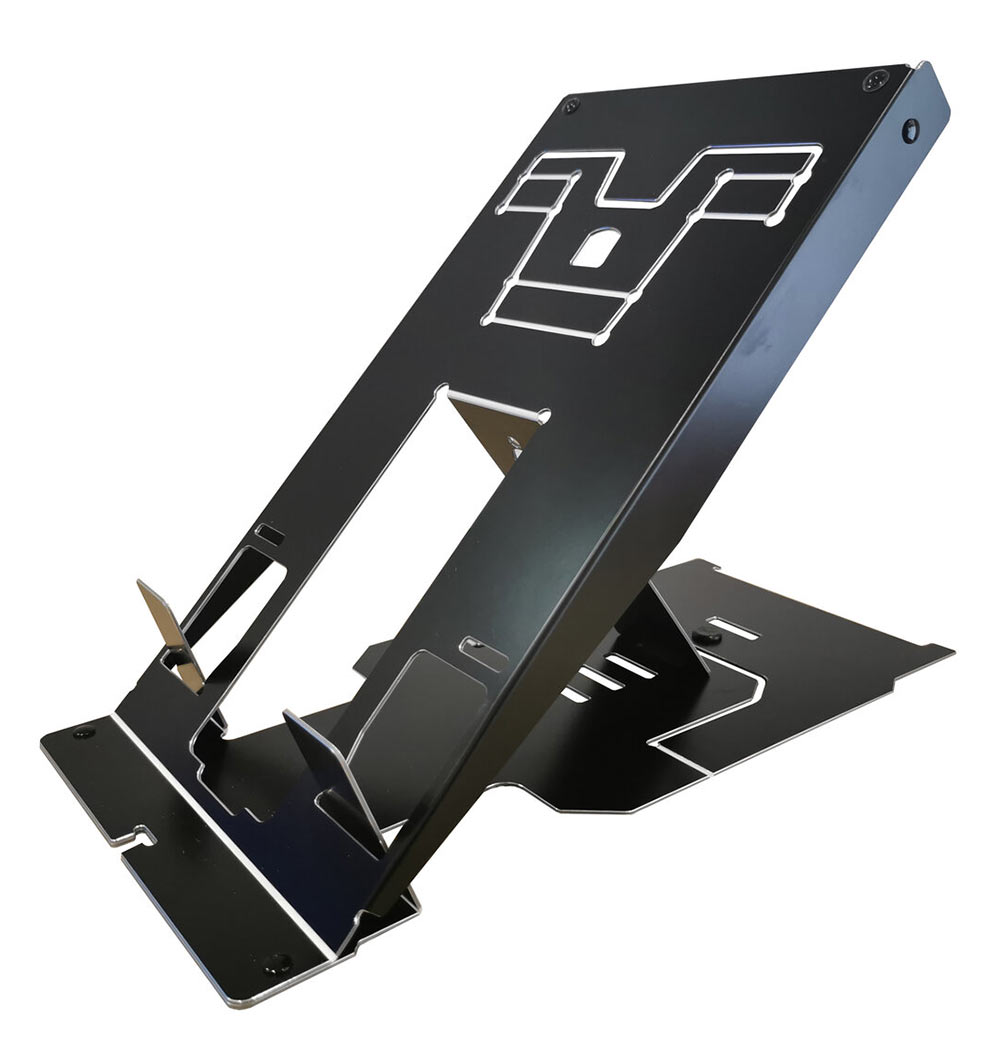 TIO - Laptop & Tablet Stand (Two in One)
TIO (Two in One) Laptop and Tablet portable ergonomic solution As a tablet stand: Suitable for all portable iPad models, Microsoft Surface, Galaxy etc and any other tablet up to 10mm in thickness. And unlike other stands TIO supports the tablet ...
More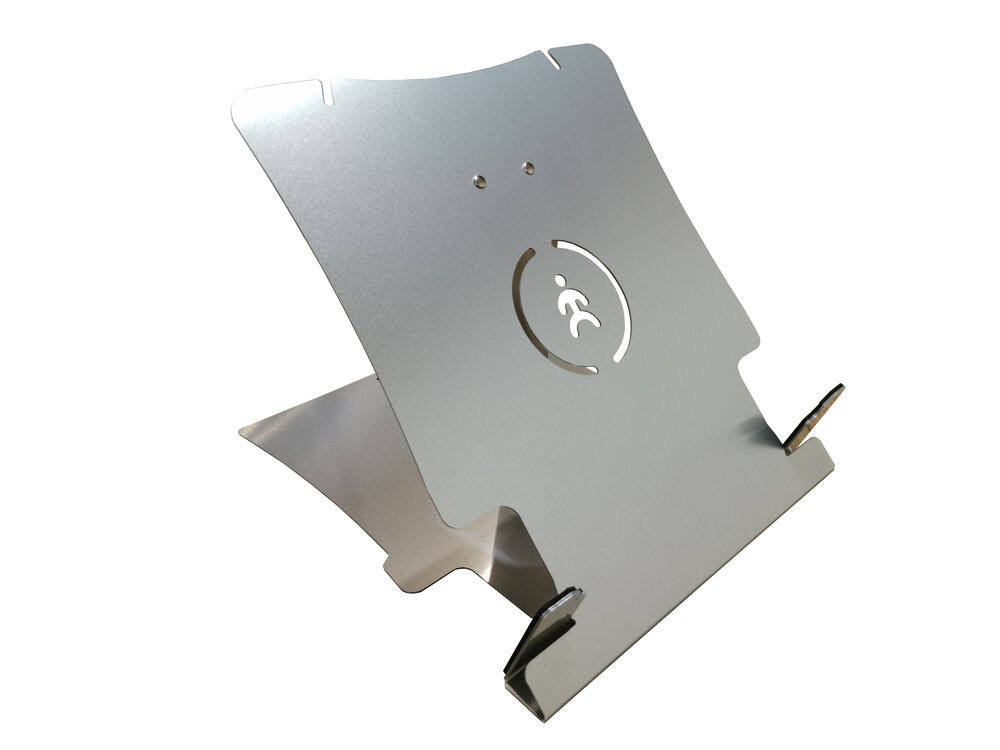 U-Top
Raise your notebook screen to a comfortable viewing level with this second generation U Top that brings both style and lightweight strength to Notebook ergonomics. The multi-functional design of the U Top offers a combined ...
More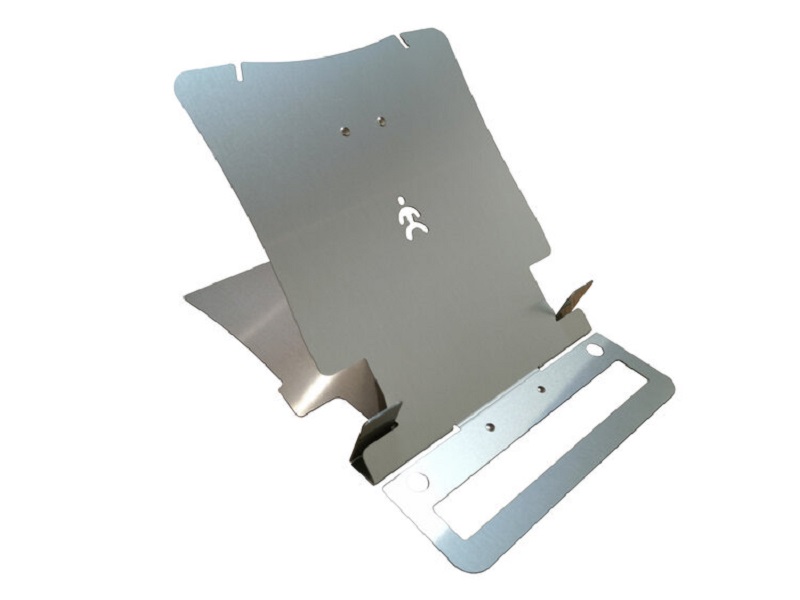 U-Top Pro
The U-Top Pro offers a New and Improved duo-functional laptop stand and document holder with 'Quick Lock' supportive arms. This 2nd generation U-Top is possibly one of the lightest and thinnest freestanding laptop stands...
More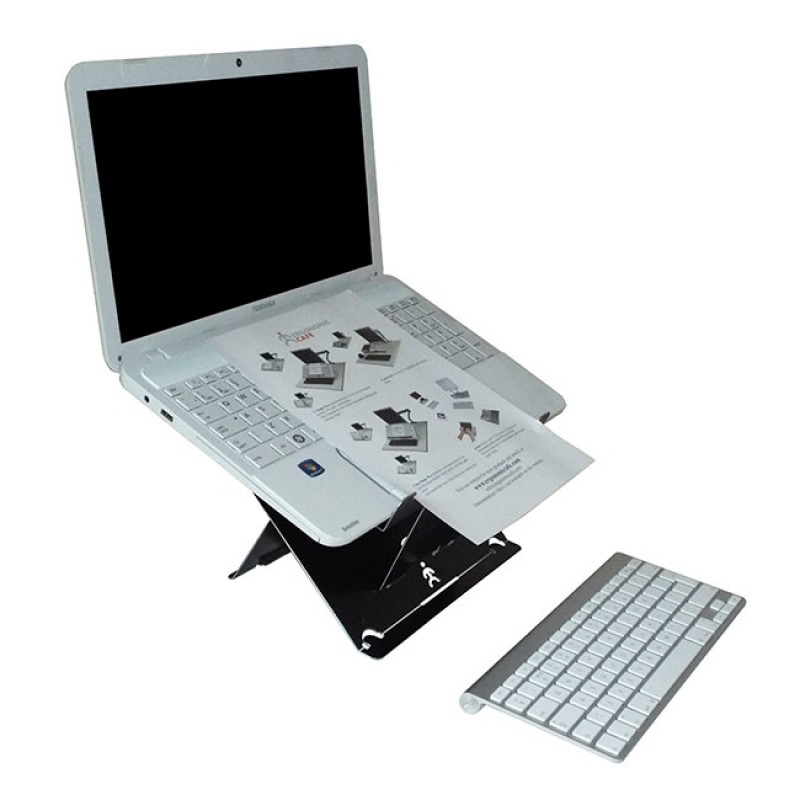 Uprise Laptop Stand
Uprise is different to most laptops stands, as it is designed to vertically lift the laptop using the unique Smart Set adjustment system. This ensures that Uprise works with all laptops, including laptops with a limited screen opening angle, which ...
More
Back to Top
Leah, Health and Safety Assistant
Thank you for all your help this year, yourself and your team have been invaluable in office moves, assessments, training and giving us advice at the drop of a hat!