Lap Cushions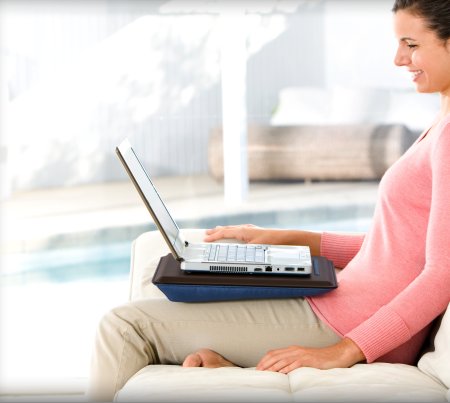 Belkin Cushdesk
Best Seller! The Belkin CushDesk Laptop offers multi-functional solution - a gentle slope to reduce neck strain and improve typing comfort and integrated laptop cooling stand. A useful solution for those who use their machines on...
More
Book Seat
Made from a soft material and filled with foam beads to enable the Book Seat to stand on virtually any surface. With its unique shape and design the Book Seat can also hold tablet devices without them risking overheating. This product is a great re...
More
Back to Top
Helen, Student
Hi Anne, Thank you for today, your approach was brilliant. I was really pleased with the whole experience. Many thanks again!