HandShoe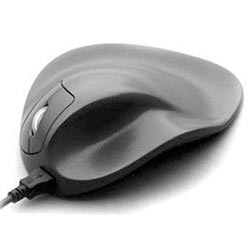 Handshoe Mouse (Wired) Right Hand / Small
Code: AZM58S-R
The concept of the patented HandShoe Mouse is to prevent excessive gripping and pinching as well as the stretching of the fingers.
Allows the hand to rest in a natural relaxed position.
Supports hand, wrist and thumb.
Three sizes available to suit a range of users.
Includes a protective pouch.



Back to Top
Recently viewed items
Verity, Administrator
Very helpful and exceptionally thorough in their assessment and professional approach.