Optional Extras
HAG StepUp - Black
Code: HAG-STEPUP-B
HÅG StepUp

Have you ever felt like putting your feet up on your desk?
HÅG StepUp fulfils that wish in an exciting new way, enabling you to move your feet at two additional levels while working. Your interaction with the chair allows you to move your feet on the floor, on the footplate, on the StepUp plate and on the ball.
Back to Top
Recently viewed items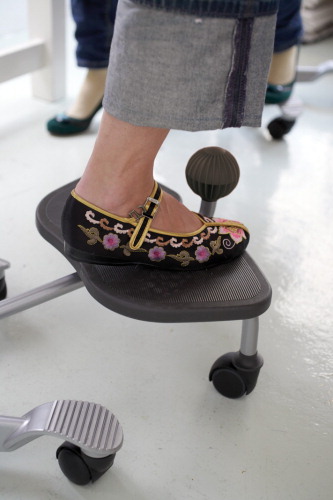 HAG StepUp - Black
Verity, Administrator
Very helpful and exceptionally thorough in their assessment and professional approach.