HAG Conventio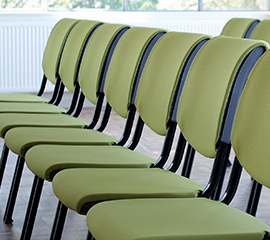 Time spent in meeting rooms can often represent more of a burden than normal office time, for example. For this reason, all rooms should be filled with meeting room chairs that inspire variation and movement. HÅG Conventio chairs have revolutionalised seating comfort standards, not only in meetings and conferences but also in canteens, cafés, libraries and homes.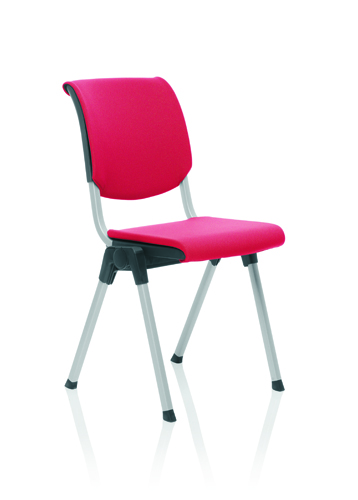 Hag Conventio 9510
The HÅG Conventio 9510 model offers a partially upholstered seat and backrest. It encourages varied sitting positions and movement and is well-suited as general purpose in conferences, schools, universities, libraries, canteens, cafés and h...
More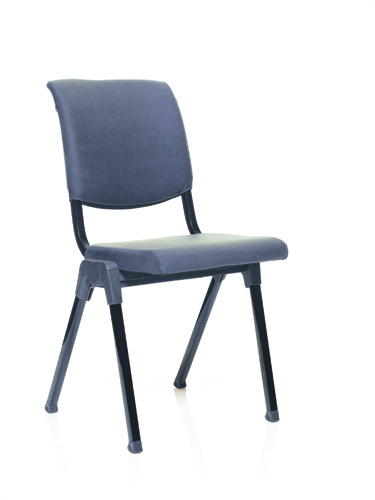 HAG Conventio 9520
HÅG Conventio 9520 is delivered with a fully upholstered seat and back. The HÅG Conventio have been specially designed for meetings and conferences and encourages varied sitting positions and movement. Tweet BalancedMovemen...
More
Back to Top
Verity, Administrator
Very helpful and exceptionally thorough in their assessment and professional approach.