Foot Pedals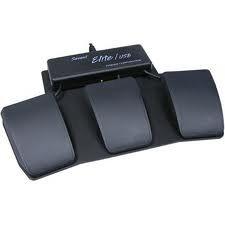 Footmice are an alternative type of computer mouse that gives the users the ability to click the mousebuttons with their feet. Primarily used by users with disabilities or those with high-back, shoulder or neck problems whose role involves significant mousing.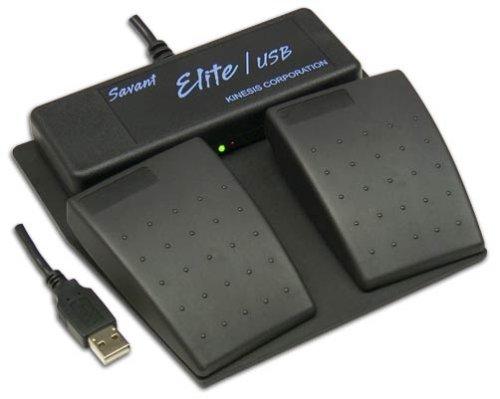 Kinesis Savant Elite Double Action Foot Switch
The Kinesis Savant Elite Double action foot switch offers an alternative mousing experience for those who have difficulty (e.g. arthritis or repetitive strains) with the clicking of a traditional mousing product. Tweet Two pedals factory config...
More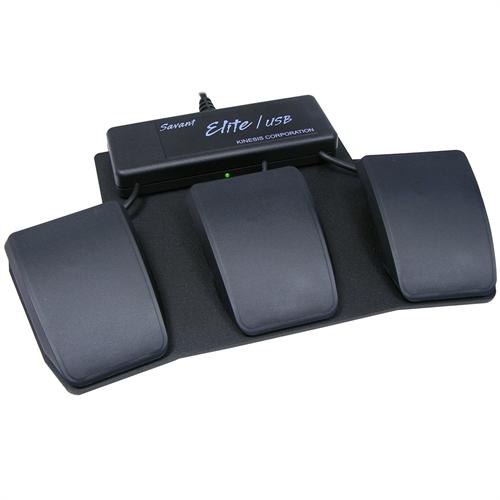 Kinesis Savant Elite Triple Action Foot Switch
Kinesis Savant Elite Double Action Foot Switch Three pedals factory configured to perform mouse button actions (Left pedal = left button, middle pedal= middle button, right pedal = right button) Pedals are front-hinged and rounded for easy trig...
More
Back to Top
Julia, DSA Advisor
Thanks to you all at HWS for your reliability and consistently professional service throughout the year. The team is always so friendly and efficient and I know the students that I refer to HWS will be in safe hands. :)