Ergonomic Sets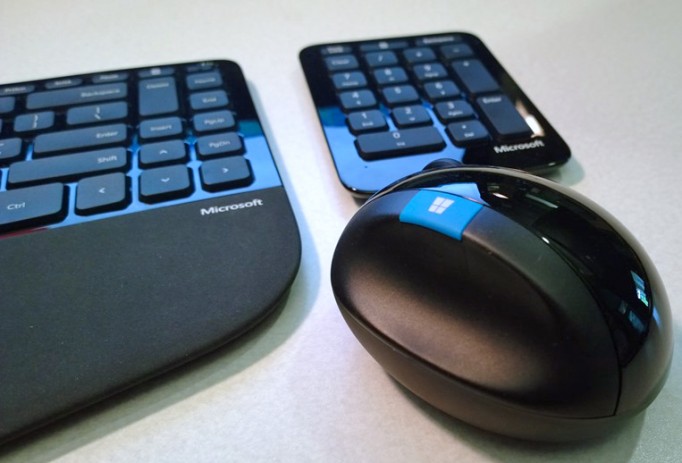 Microsoft Sculpt Ergonomic Desktop Set
The Sculpt Desktop set is built on advanced ergonomic principles offering you an advanced ergonomic design with true comfort for lasting productivity. Work without the stress, strain, and discomfort of other keyboards and mice you may have used in th...
More
Microsoft Sculpt Comfort Set
Maximum comfort keyboard with a modern modular design mouse Microsoft Sculpt Comfort keyboard offers a unique contoured design that promotes a natural wrist position and puts keys within easy reach. Its customizable features easily adjust to your ne...
More
Contour Free 3 + Keyboard Bundle
Save 10% buying the RollerMouse Free3 and Balance Keyboard as a Bundle. Perfect harmony Together, the Contour Rollermouse and Balance Keyboard will help you create an inline workstation and avoid unnecessary shoulder discomfort from over...
More
Back to Top
Tracey, Student
You would not believe the difference everything has made to me even in such a short amount of time... To study yesterday with no back pain and without my legs being numb was amazing!