DXT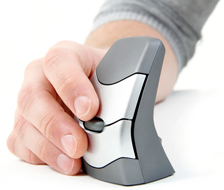 DXT Precision Mouse 2 Cordless
Code: AZM57/C
The DXT mouse provide a lot of scope for individual variation; especially its ambidextrous and weightlessness design. Some mice designers place emphasis on arm movement rather than hand due to its larger muscle faculty; the designers of the DXT however argue that this affects the precision of pointing and that a mouse which encourages use of the whole structure is better suited to users overall.



Wireless
High quality, high performance, high accuracy mouse
Can be used right- or left-handed (instantly switchable)
Fits most hand sizes
Ideal home-user mouse to suit all the family
Designed by UK ergonomist/physiotherapist team
Well suited to detail work
The world's most compact "ergo" mouse (ideal for laptop users)
You may also be interested in
Slimcool Laptop Stand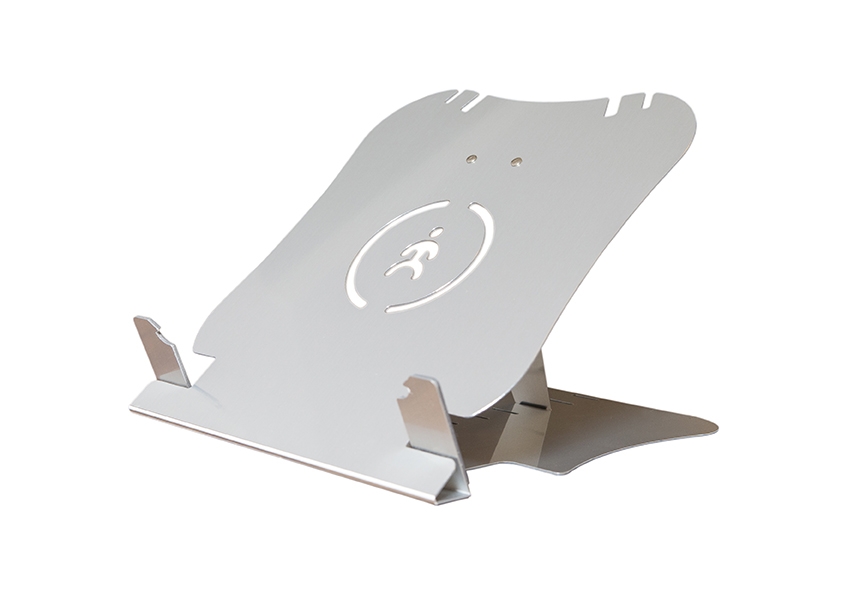 U-Top
Back to Top
Recently viewed items
Leah, Health and Safety Assistant
Thank you for all your help this year, yourself and your team have been invaluable in office moves, assessments, training and giving us advice at the drop of a hat!