DSE Compliance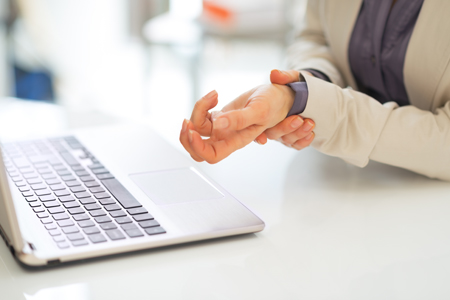 Display Screen Equipment (DSE) is any work equipment having a screen that displays information. Surveys have found that high proportions of DSE workers report aches, pains or eye discomfort.
The Health and Safety (Display Screen Equipment) Regulations aim to protect the health of people who work with DSE and make these assessments mandatory.
Many small and emerging businesses are still unfamiliar with their obligations as an employer, but Healthy Workstations Ltd have nearly two decades of experience working with a public, private and charitable sector organisations of all sizes across Wales and surrounding areas to ensure you are familiar with your responsibilities.
See also:
HSE Guidance and Regulations on DSE (Display Screen Equipment)
Back to Top
Helen, Student
Hi Anne, Thank you for today, your approach was brilliant. I was really pleased with the whole experience. Many thanks again!