Capisco Puls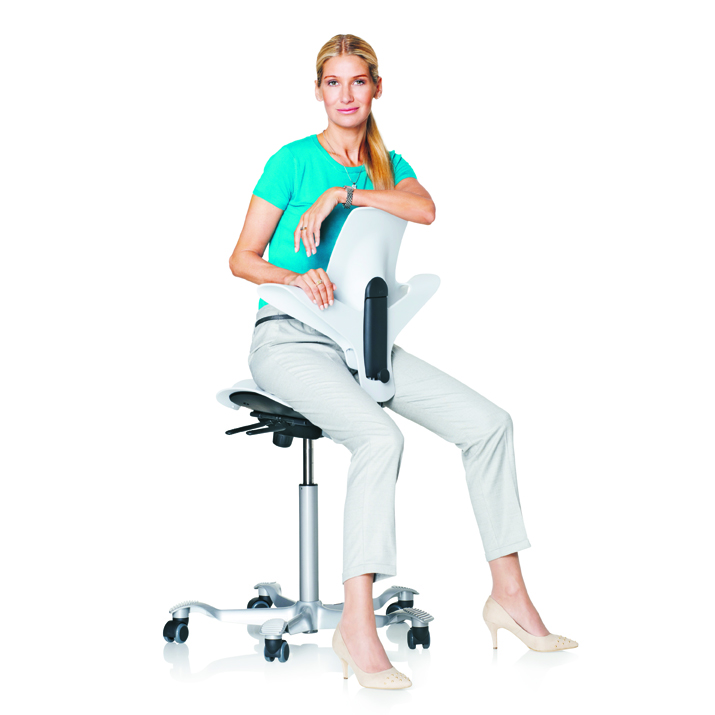 Celebrating 30 Years!
Besides being eye-catching, the HÅG Capisco promotes freedom of movement and natural sitting positions.
The modern and flexible HÅG Capisco Puls is based on the legendary saddle-seat; developed for people who work in active, modern office environments. HÅG Capisco Puls is the latest evolution in form, function and comfort. It's light and dynamic design makes it perfect for the new generation of users.
Take advantage of our Select Price Deals
ON CAPISCO & CAPISCO PULS
View individual chairs for details
Back to Top
Verity, Administrator
Very helpful and exceptionally thorough in their assessment and professional approach.