Axia 2.0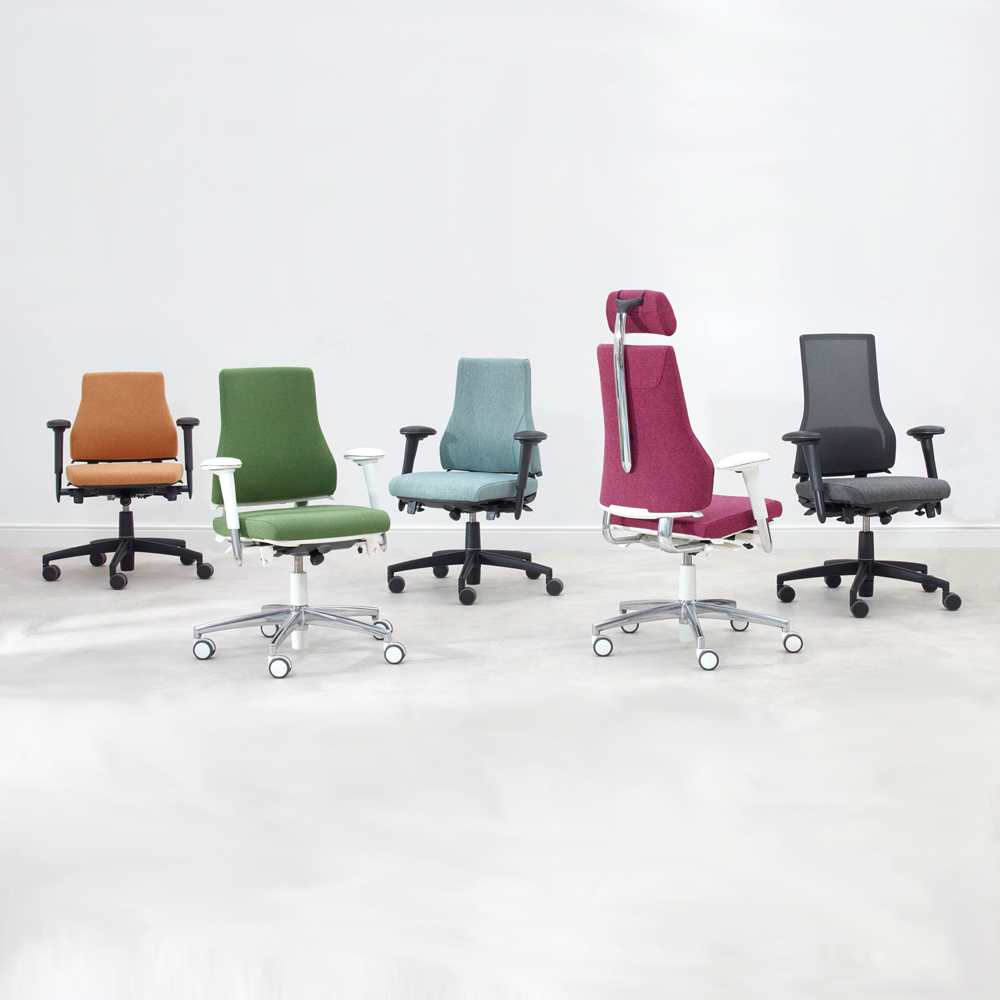 Research suggests that an ergonomic office chair with effective pelvic support generally prevents back problems. This is exactly what the award-winning Axia 2.0 seating system provides. It is BMA's mission to improve the posture of office workers and to ensure that everyone learns to adopt a healthier way of working.
Axia 2.1 features a medium backrest with effective lower back support and so it is especially suitable for smaller people.
Axia 2.2 is the high back specification, which fits 98% of users, making it a well-suited all-round project chair.
Axia 2.3 is fitted with extra-thick shaped seat and back cushions for a higher degree of comfort.
Axia 2.4 offers an extra high back so it is well-suited for taller users.
Axia 2.5 offers a netweave mesh backrest.
Back to Top
End User
Both the lady who came to assess me and the gentleman who delivered the chair were really nice and professional and knew their stuff! Thank you all very much for your help and keep up the good work!