Quill Mouse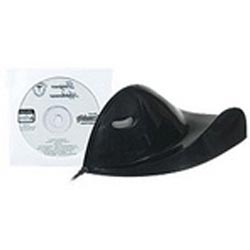 Air02bic Quill Mouse - Left Hand Black
Code: AZM27L-B
The E-Quill-AirO2bic mouse is the first and only Grip-Less mouse that keeps your mousing hand in a beneficial neutral and untwisted posture. Hand and wrist are placed on the Wrist Guard® guards against detrimental flex of your wrist in the vertical and horizontal planes.



Back to Top
Recently viewed items
What our customers say:
Both the lady who came to assess me and the gentleman who delivered the chair were really nice and professional and knew their stuff! Thank you all very much for your help and keep up the good work!