Back Care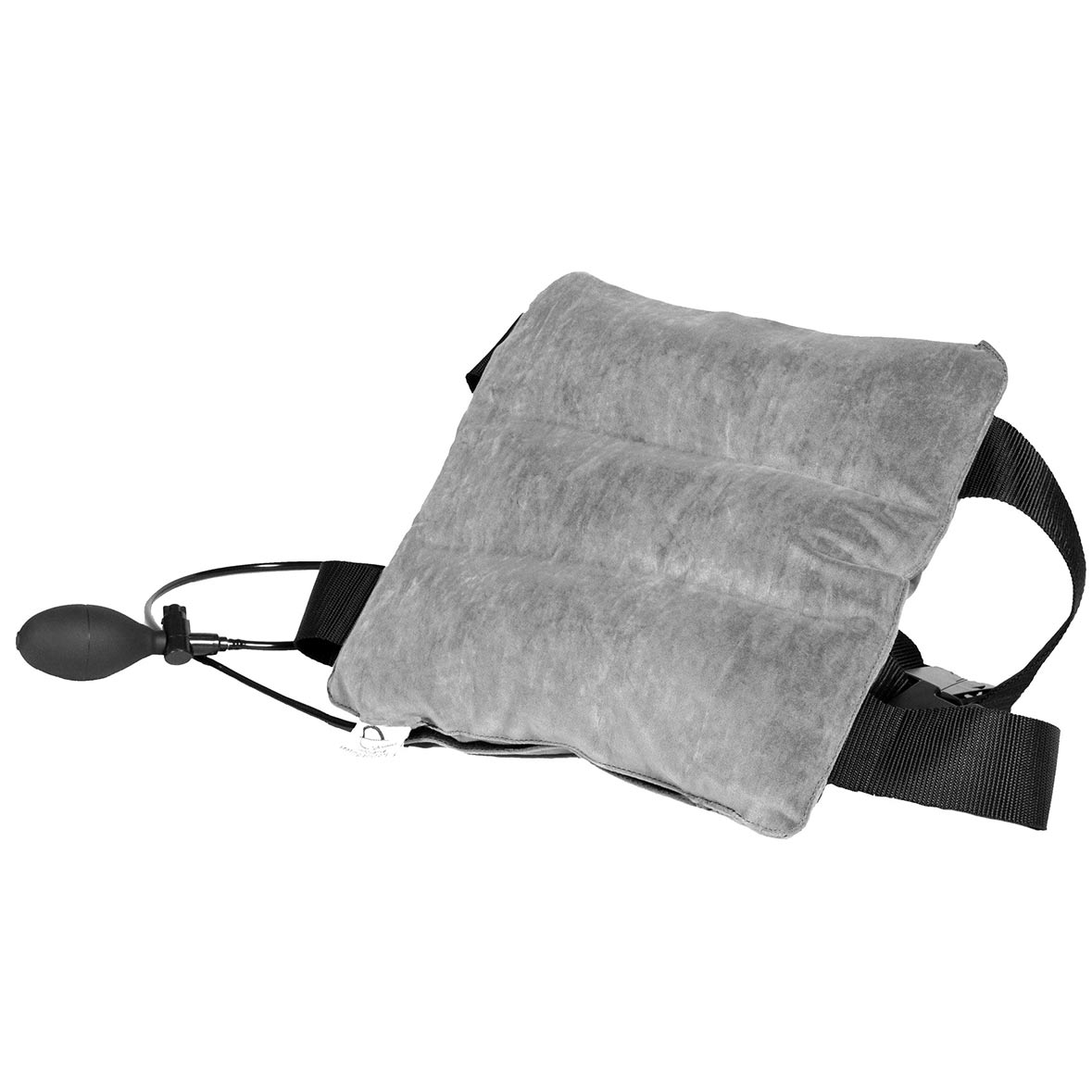 Actyv Reactive Lumbar Support
Code: EC-ACTYV-RLS
The Actyv Reactive Lumbar Support features a triple-chamber air cell, between which the air squishes and reacts.
Like all of our Actyv products, the Reactive Lumbar Support has been created to allow you to take your seating comfort with you wherever you go.
The adjustable webbing strap with clip buckle allows you to attach it to whichever seat you happen to be in.
The lumbar support is inflated and deflated with the hand pump bulb in just a few seconds.
Made from superior materials including a layer of memory foam as standard.
Back to Top
Recently viewed items
Ceri, Research Assistant
The equipment was delivered and I was showed how to adjust and use the items appropriately. It has helped me so much already - I am so much more comfortable! Many thanks for your very through assessment and recommendations. I am so very pleased with the outcomes!