3D Fabricks
Seperate spaces and reduce noise
Fabricks are quickly configured (and can be reconfigured when required) to offer the flexibility to transform your open plan office space to a modern workplace meeting spaces and individual work areas by creating walls which absorb sound. They have great acoustic credentials; combating increasing noise levels and visual distractions that lead to reduced productivity. They also offer great visual privacy without building permanent floor to ceiling rooms, so expensive mechanical reconfigurations can be avoided and air will continue to flow across the open plan area. Fabricks have been designed so that everything is simple for quick installation and reconfiguration.
What the experts say…
Fabricks is unique in its versatility and performance. As a class A absorber it can be used effectively for the control of reverberation within a space, however, it is also an effective screen against noise and has good sound attenuation properties, which means it can be used to improve both speech and visual privacy. Due to its easily reconfigurable nature, the acoustician or user can adjust the size and shape of Fabricks to create spaces of different levels of acoustic privacy. To get the most out of the product, it is best installed in an area where there is a highly absorbent acoustic ceiling and appropriate levels of ambient noise.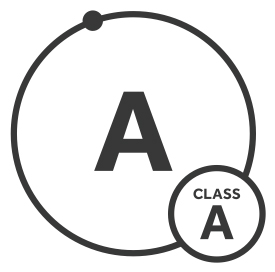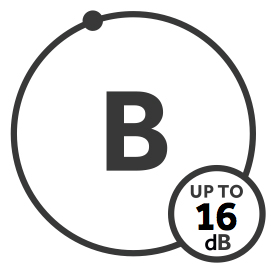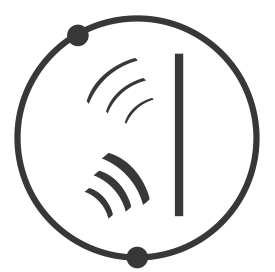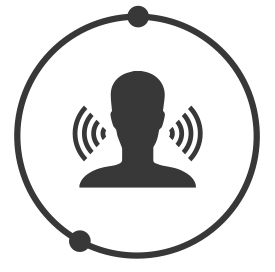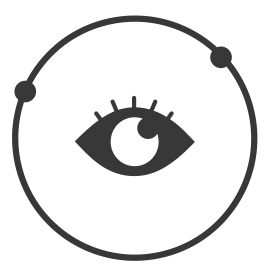 Start building your acoustic wall:
Back to Top
Tracey, Student
You would not believe the difference everything has made to me even in such a short amount of time... To study yesterday with no back pain and without my legs being numb was amazing!