Showroom Sale
Your budget could go a little further with our ex-demonstration models. Discover some excellent savings here. ...But hurry, once they're gone, they're gone!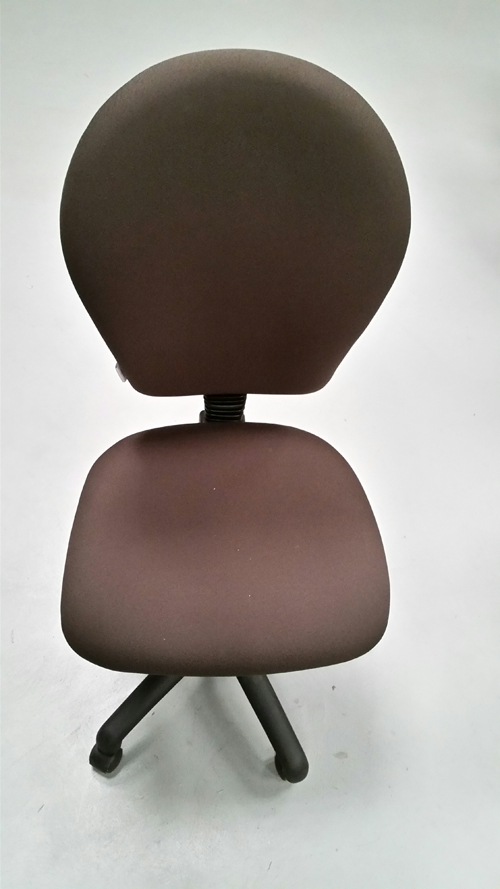 HWS Bala Sombrero GREY
Ex-demonstration - Used - Only £40.00! Note: Shows signs of wear, but its been well looked after! High back operator chair is suitable for general office use. Available for immediate delivery! High back chair with 2 lever back rake me...
More
Vito Vent - Black Alu Base, HAA, SFC, SS
Ex-demonstration - Nearly New - Only £175.00 Note: May show signs of some slight wear or scratches, but its been well looked after! The Vito Vent mesh back chair offers a combination of quality, functionality and style at a price that is diff...
More
Back to Top
Ceri, Research Assistant
The equipment was delivered and I was showed how to adjust and use the items appropriately. It has helped me so much already - I am so much more comfortable! Many thanks for your very through assessment and recommendations. I am so very pleased with the outcomes!