Admiral
The client: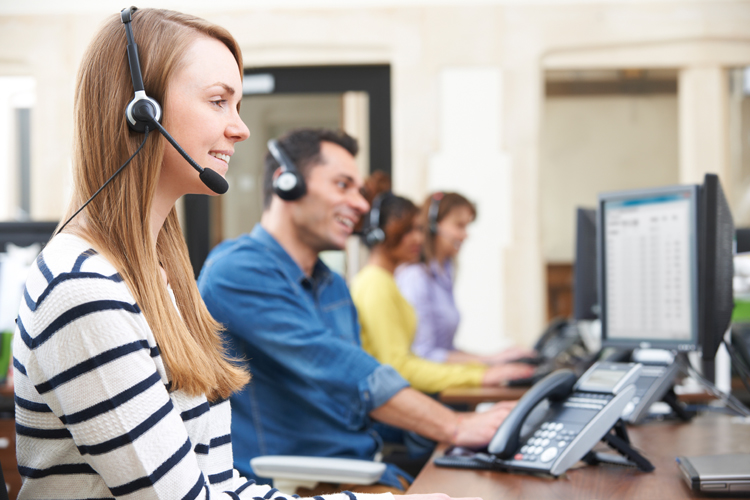 We have worked with many call centres over the years and when an organisation has members of staff who are intensive users of IT, then comfort is closely associated with productivity.
It is therefore not surprising that, an award winning employer, such as Admiral, takes their responsibility very seriously and offer individual support to workers with particular health related needs. Following initial engagement to provide and install equipment specified through the Access to Work Scheme we have become an approved supplier to them in recent years.
How we delivered:
The conscientious and professional approach of our trained installation technicians was noted by the health and safety team who were impressed with the time we spent with individual staff members and the detailed product training that we provide. HWS are now regularly employed to provide workplace assessments, with a detailed reports and recommendations. This is followed up with our full installation service and personalised advice and training in the comfort features of ergonomic seating and prescribed products.
From partnerships with our clients like Admiral Group, who have a proactive organisational culture, we can work in support of health & safety initiatives to maintain the health, comfort and productivity of their biggest asset, their staff.
Back to Top
Tracey, Student
You would not believe the difference everything has made to me even in such a short amount of time... To study yesterday with no back pain and without my legs being numb was amazing!