Showroom Sale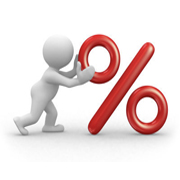 Your budget could go a little further with our ex-demonstration models. Discover some excellent savings here. ...But hurry, once they're gone, they're gone!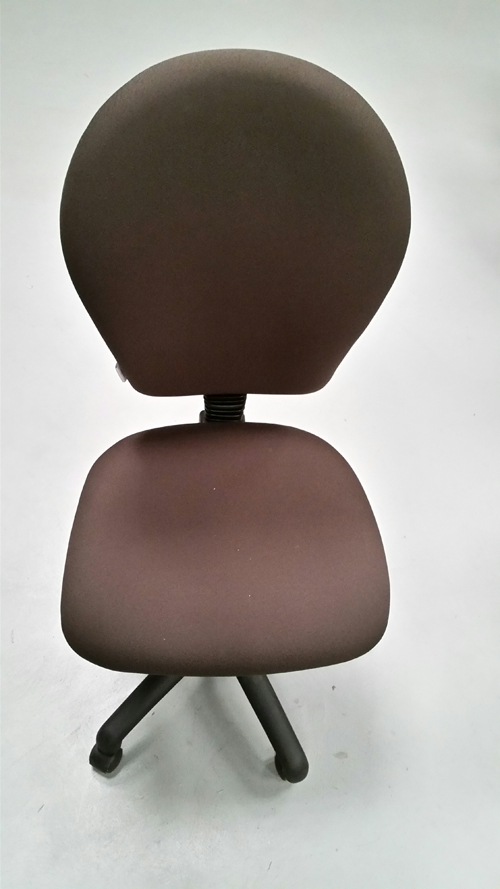 HWS Bala Sombrero GREY
Ex-demonstration - Used - Only £40.00! Note: Shows signs of wear, but its been well looked after! High back operator chair is suitable for general office use. Available for immediate delivery! High back chair with 2 lever back rake me...
More
Back to Top
Catherine, In Work Support Advisor
You continue to bring the highest level of support and advice whilst still focusing on personal needs, upholding your commitment to be there for your customers when they need your for advice and supporting them as well as offering simply superb products and solutions. You really do take comfort seriously.