RH Support Saddle 4503 - Stool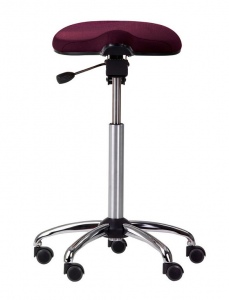 RH Support 4503 Medical Support Stool
Code: RH-SUPPORT-4503-MED
The RH Support 4503 medical stool offers a simple single lever height adjustment with a contoured saddle-shaped seat.
An ideal for accomodating the Sit-Stand working pattern
Features:
Wipe clean vinyl seat
Black Polyamide Base
Glides
Measurements
Seat Width: 41 cm
Seat Depth: 38 cm
Seat Height: Approx 54 - 78.5 cm
Range with Gaslift options:
D: 46 - 640 cm
A: 39 - 520 cm
B: 35 - 485 cm
4FL: 32 - 40.5 cm





You may also be interested in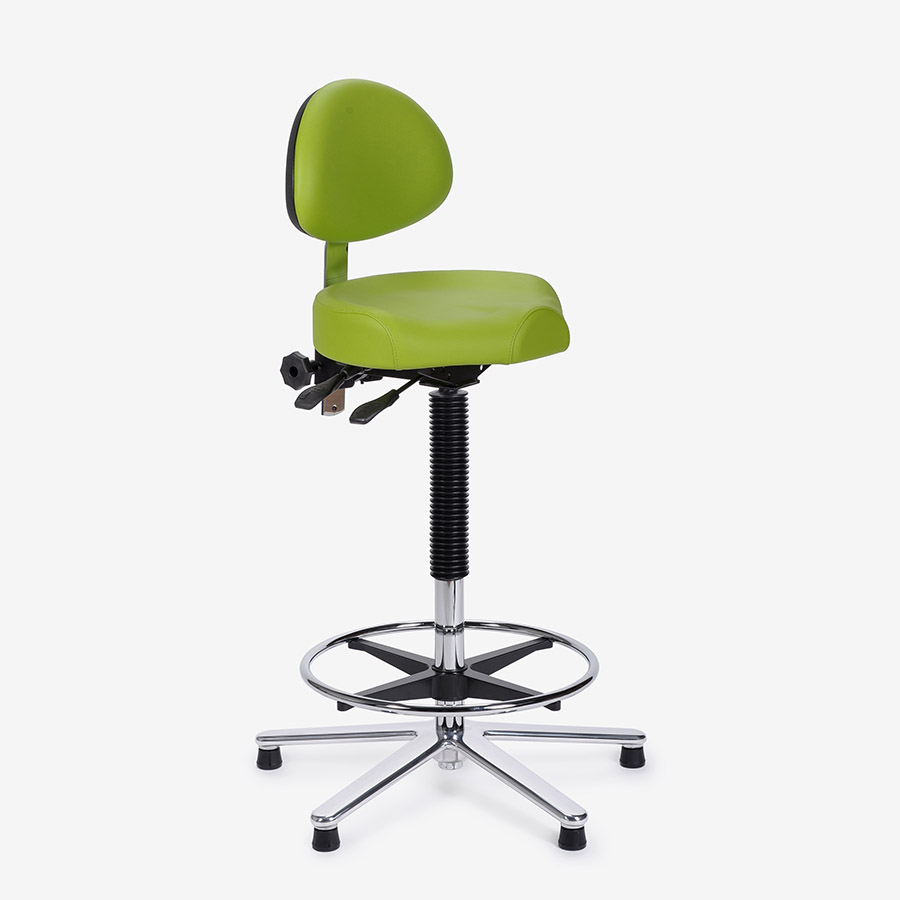 Hoxa Ergo High Stool
More Options
Back to Top
Recently viewed items
Catherine, In Work Support Advisor
You continue to bring the highest level of support and advice whilst still focusing on personal needs, upholding your commitment to be there for your customers when they need your for advice and supporting them as well as offering simply superb products and solutions. You really do take comfort seriously.