Optional Extras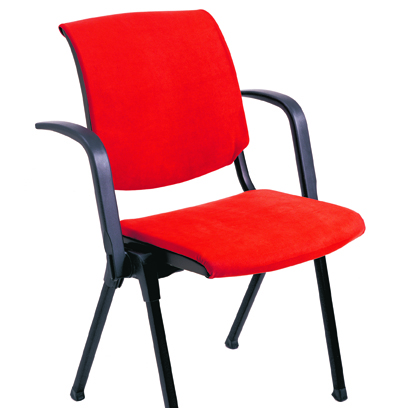 Plastic Armrests
Code: HAG-CONV-ARMS
These Plastic Armrests are an optional (extra) feature of the HAG Conventio Wing Conference Chairs. Give your visitors a little elbow support!
Back to Top
Recently viewed items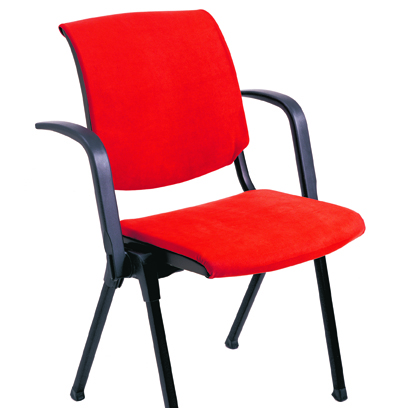 Plastic Armrests
Catherine, In Work Support Advisor
You continue to bring the highest level of support and advice whilst still focusing on personal needs, upholding your commitment to be there for your customers when they need your for advice and supporting them as well as offering simply superb products and solutions. You really do take comfort seriously.