WWF Project
The Client
When a new Health and Safety officer was appointed at the Cardiff site of WWF (World Wildlife Fund), they became aware that some members of the team were experiencing discomfort and that these issues were escalating. They identified that it was necessary to seek a complete review of the office environment and to pursue advice on introducing alternative seating and peripheral items to meet the changing needs of the current workforce.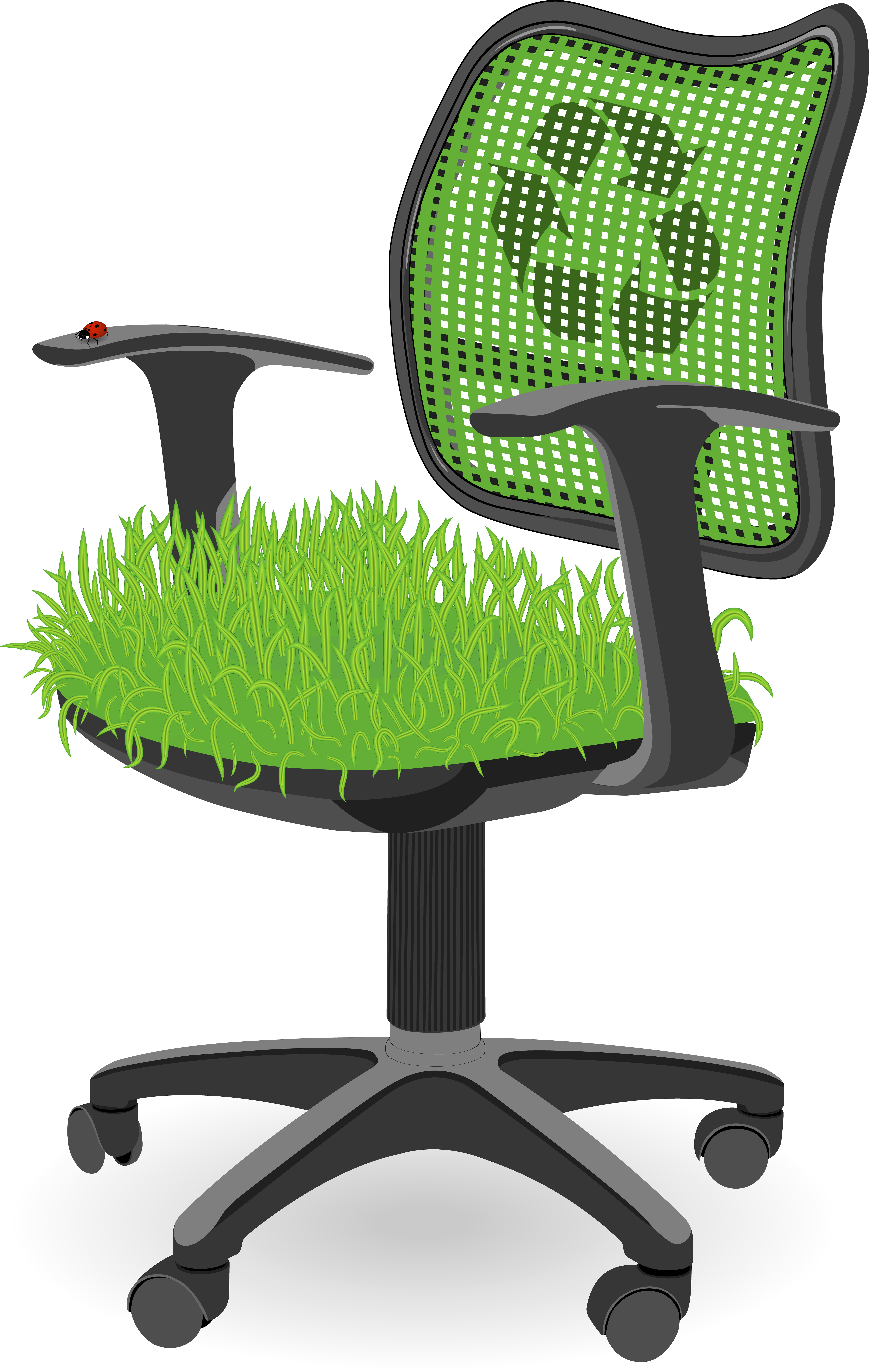 Parameters of the project
WWF were looking to relocate within the near future therefore it was important to not only consider the tasks of the employees and their stature but the longevity of products and how these features would integrate into a new, design-led working environment. It was necessary to work with the existing desks that were in place whilst deploying suitable adaptions to relieve the issues presented by the workforce. As an organisation renowned for its ethical standards it was imperative that any equipment met the client's stringent environmental standards and that materials used were from sustainable sources.
HWS completed up to 12 individual assessments and analysed the requirements of the group to provide suitable solutions. To meet the organisation's health and safety obligations, a report was presented with an overview of the issues and the recommended actions necessary to complete the project.
How we delivered
We presented a complete workstation set up by implementing posture seating which could be specified with maximum adjustability to suit the varied anthropometrics of the team along with desktop equipment which would promote the Easy Reach Zone. It was apparent that the workforce was in need of training on how to implement an inline workstation to achieve better posture and reduce instances of musculoskeletal discomfort, which was provided on a one to one basis by our assessor and our installation technician. As a result, each individual was not only clear on the implications of poor positions, but was able to take control of their work environment to arrange an appropriate set-up, whatever the task.
Back to Top
End User
Both the lady who came to assess me and the gentleman who delivered the chair were really nice and professional and knew their stuff! Thank you all very much for your help and keep up the good work!