Optional Extras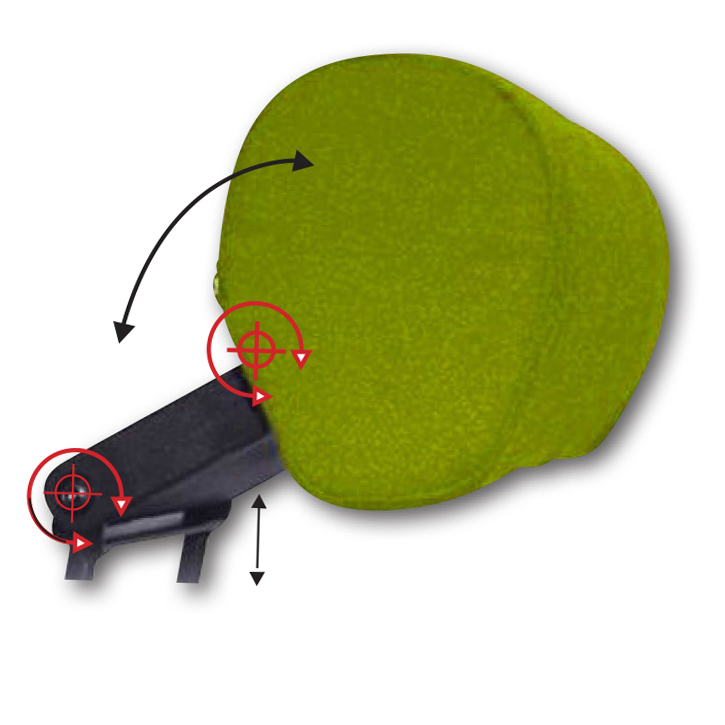 Neck Roll
Code: EC-NECKROLL
This neck support offers a deeper, fuller and more rounded cushioning effect to the whole neck area.
Neck Roll offers height adjustment and has two rotational articulation points.
Available in one size, it will automatically be colour matched to your chair when ordered together.
Back to Top
Recently viewed items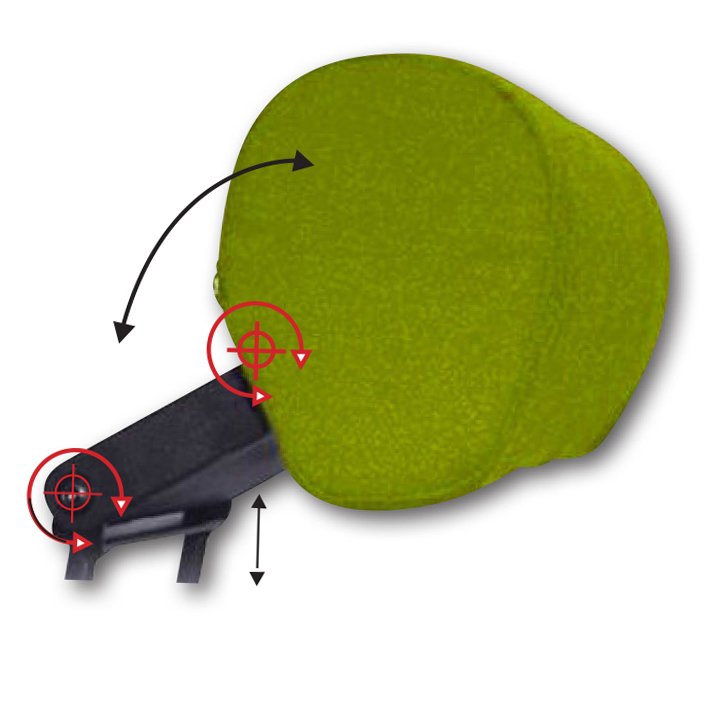 Neck Roll
End User
Both the lady who came to assess me and the gentleman who delivered the chair were really nice and professional and knew their stuff! Thank you all very much for your help and keep up the good work!