Industrial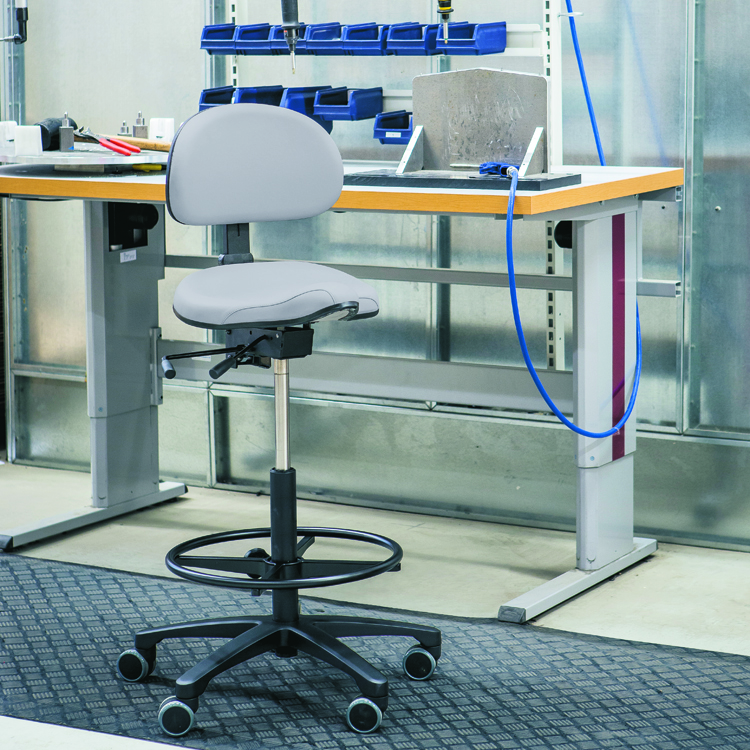 Professionals working in industrial, scientific, surveillance, education, and laboratory, medical and other environments also find themselves sitting in a chair for most of the day. Our collection of posture-enhancing office and industrial chairs has been specially-selected to prevent musculoskeletal issues at work.
Back to Top
Leah, Health and Safety Assistant
Thank you for all your help this year, yourself and your team have been invaluable in office moves, assessments, training and giving us advice at the drop of a hat!