Optional Extras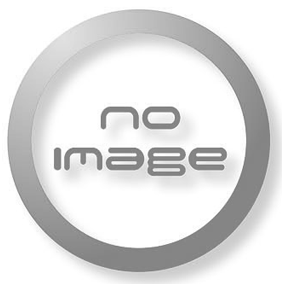 4D Multi-functional Arms
Code: ABL-BAIL-4DARMS
The arms can be raised or lowered (height adjustable), and the arm pads can be moved to the left and right (width adjusted), and forwards and backwards to suit individual requirements.
Back to Top
Recently viewed items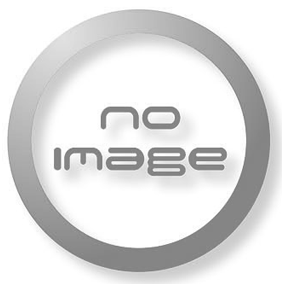 4D Multi-functional Arms
Ceri, Research Assistant
The equipment was delivered and I was showed how to adjust and use the items appropriately. It has helped me so much already - I am so much more comfortable! Many thanks for your very through assessment and recommendations. I am so very pleased with the outcomes!